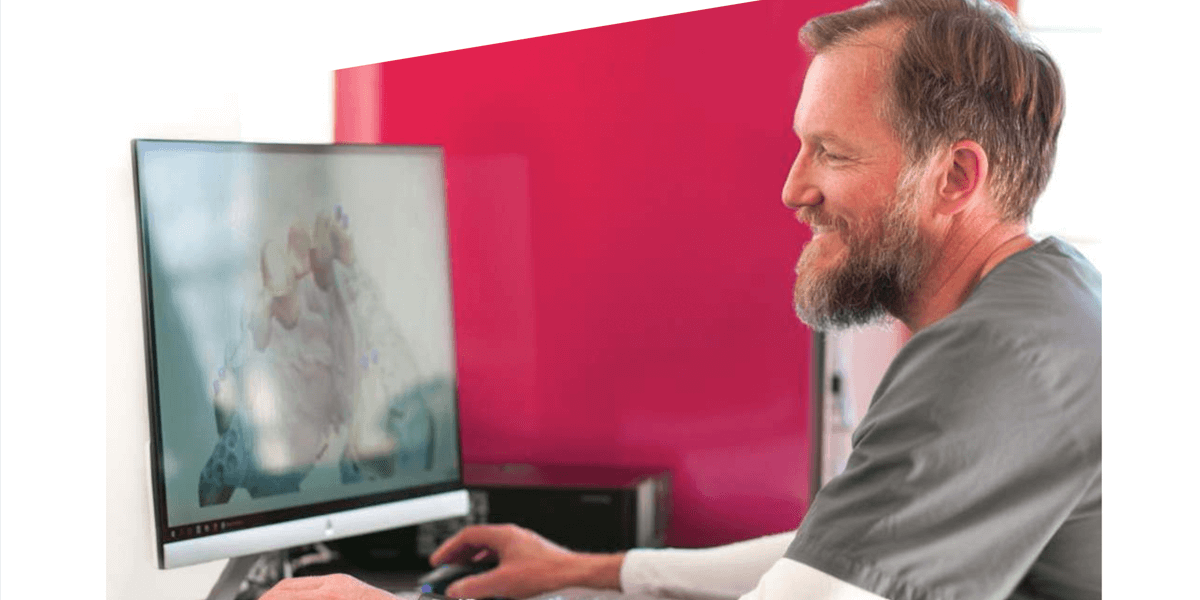 ---
CAD/CAM is an acronym that stands for computer-aided design/computer-aided manufacturing.
---
In our offices, CAD/CAM technology is used to help the surgeons fabricate precise surgical guides for dental implant procedures as well as designing for temporary dental restorations including crowns and bridges for immediate implants. This technology provides patients with durable, esthetic, well-fitted single and multiple tooth temporary restorations in a more efficient manner.  Use of surgical guides provide precise and accurate implant placement.
The digital files for guides and temporaries are created and sent to the 3D printer or milling machine for production.  Surgical guides are used in our office for dental implant procedures by our surgeons.  Temporary restorations are adjusted in the patient's mouth either by our surgeons or patients take temporaries back to their dentists for adjustment. Use of CAD/CAM technology increases efficiency and accuracy, and can often reduce the overall number of patient visits needed.