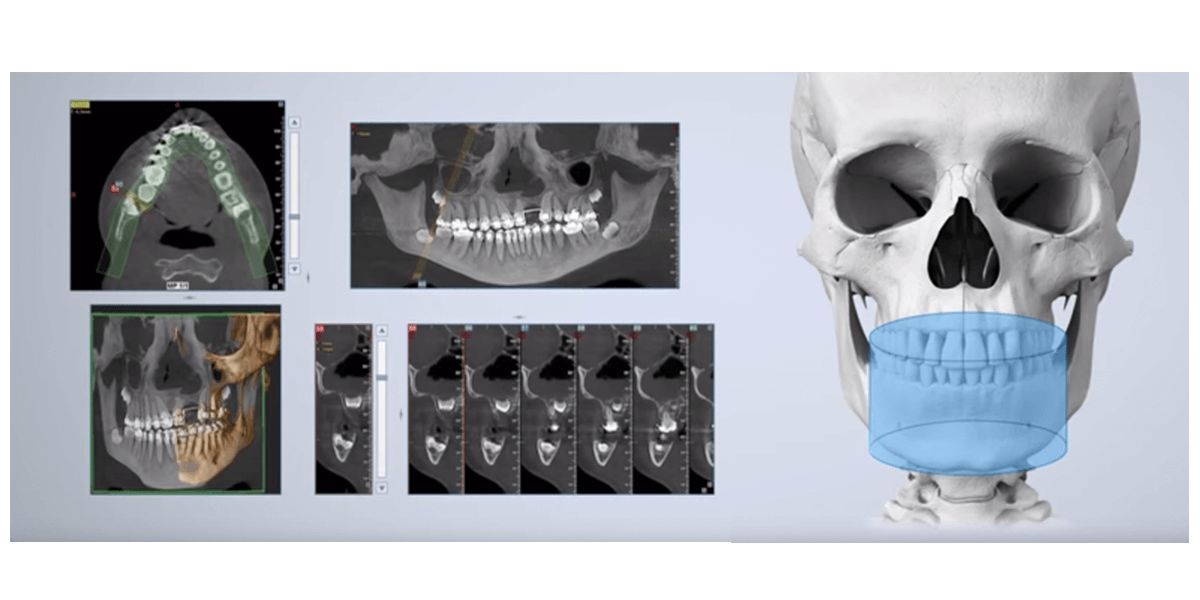 Cone Beam Scanner 3D Imaging
---
3D imaging provides better quality and more detailed images than traditional x-rays. This new technology is also less invasive and emits less radiation than traditional x-ray machines.
---
3D Digital Impressions
---
In addition to being much more comfortable for the patient, using the scanner allows us to be more efficient and accurate, which can result in a reduced number of visits to the office, saving the patient time.
---
CAD/CAM Dentistry
---
In our offices, CAD/CAM technology is used to help the surgeons fabricate precise surgical guides for dental implant procedures as well as designing for temporary dental restorations including crowns and bridges for immediate implants. This technology provides patients with durable, esthetic, well-fitted single and multiple tooth temporary restorations in a more efficient manner.  
---
Digital X-Ray
---
Digital x-rays reduce the amount of radiation needed as compared to film x-rays.  The improved diagnostic capability of digital x-rays and the ability to view the x-rays on a computer screen allow the patient to better understand and follow treatment.  Digital x-rays are instant, there is no longer a need to develop the film.  Digital x-rays save time and increase patient care.  It's also a very green technology.  By eliminating film, developer and chemical waste it is better for you and the environment!
---
Wi-Fi
---
Our office offers free Wi-Fi for our patients use while visiting our office.